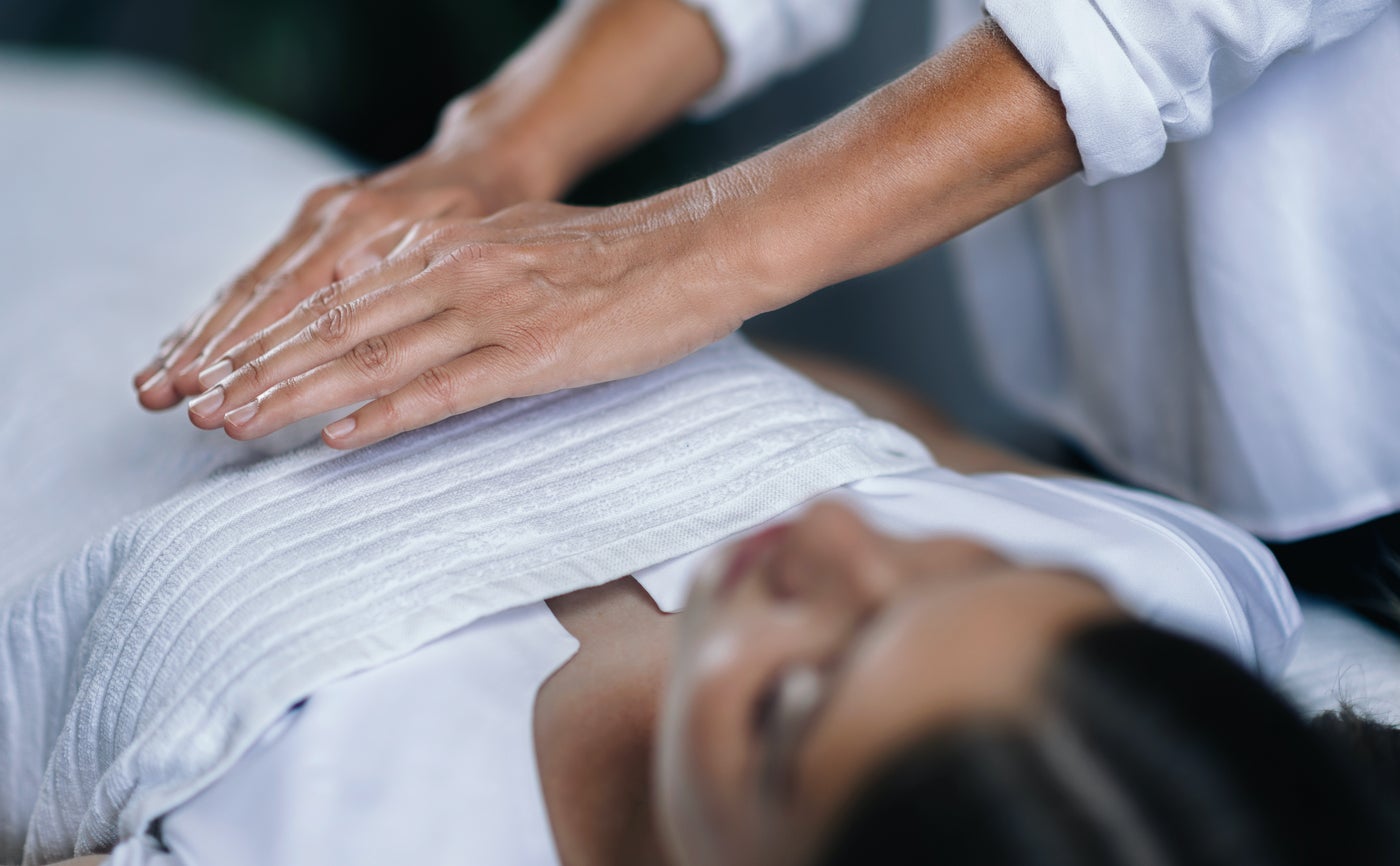 schedule your reiki session
what to expect
You'll lie on a massage table fully clothed. My hands will be placed on or just above your body in specific energy locations, in a series of 12 to 15 different hand positions. You may experience the energy in the form of sensations like heat, tingling or pulsing. Sometimes people have "visions" or feel sensations moving throughout the body.
Overall, you will definitely feel very relaxed and peaceful during your reiki treatment, and may even fall asleep during the process.
$85 per hour
Even if you're already in good health, regular reiki treatments can enhance your ability to deal with outside stressors and serve as a form of preventive "medicine".
call to schedule your session at:

American Nails & Spa

3618 N 165 Street, Omaha NE

questions? call, text or email Carrie

402-871-7133

chaubensak1@gmail.com

facebook: alternativehealingconnection
Contact me at any time. I look forward to hearing from you!